1. Do you know what affiliate marketing is?
Affiliate Internet marketing is a way to make money online when you promote a product, service, website or business and earn a commission on each successful sale.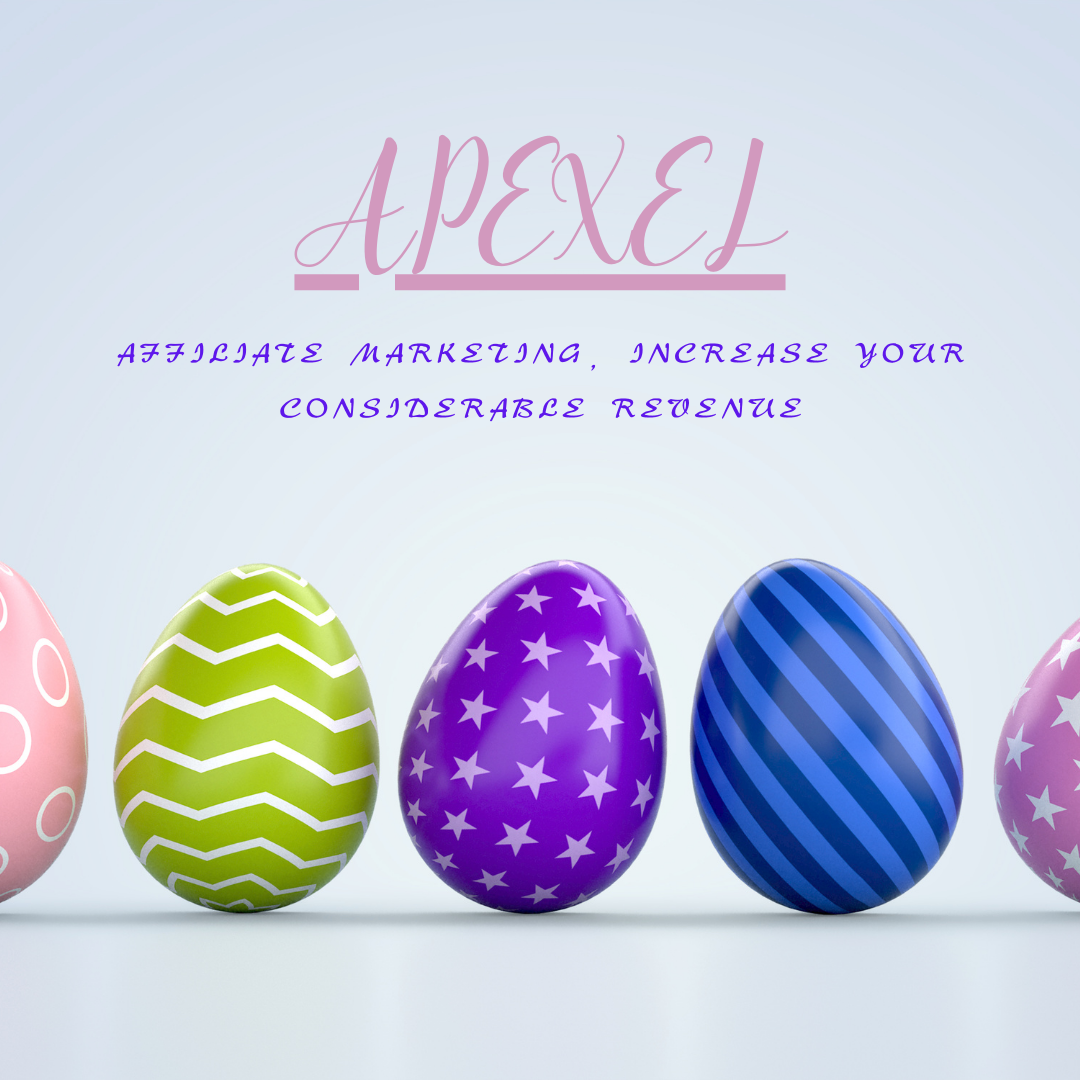 Affiliate marketing, usually refers to the network marketing, also called affiliate marketing, actually is a kind of pay according to the marketing effect of network marketing methods, namely the merchant (also known as advertisers, online sales or marketing products and services of their vendor) using professional alliance marketing agency providing website alliance services to expand its online and offline business, expand the sales space and sales channels, And according to the marketing effect of the actual payment of the new network marketing mode.
Alliance marketing is a kind of marketing service mechanism which has been settled overseas for many years and is mature in operation.
Often affiliates use multiple accounts to do this. That's why they need the best software to manage multiple social media accounts. One of the most common examples is a recommended link that takes the user to another site. If he buys something by clicking on your link, you will receive a commission for that purchase.
2. Advantages of alliance marketing
First: cost-effective, result-oriented
Most companies need start-up fees and cash flow to finance sales. But co-marketing can be done at a lower cost, which means we can do it quickly and without too much hassle.
You don't have to worry about the cost of the alliance, and you don't have to create products. It's easy to get started, and in fact, some alliances are as simple as signing up for an affiliate account for related products.
The billing method of affiliate marketing is PPC, that is, single commission is settled according to single conversion, and merchants can customize the commission amount and conversion form, such as the purchase completion into a conversion, or the filling of pre-sale intention and inquiry into a conversion, and merchants need to confirm that the conversion is truly completed before entering the payment process.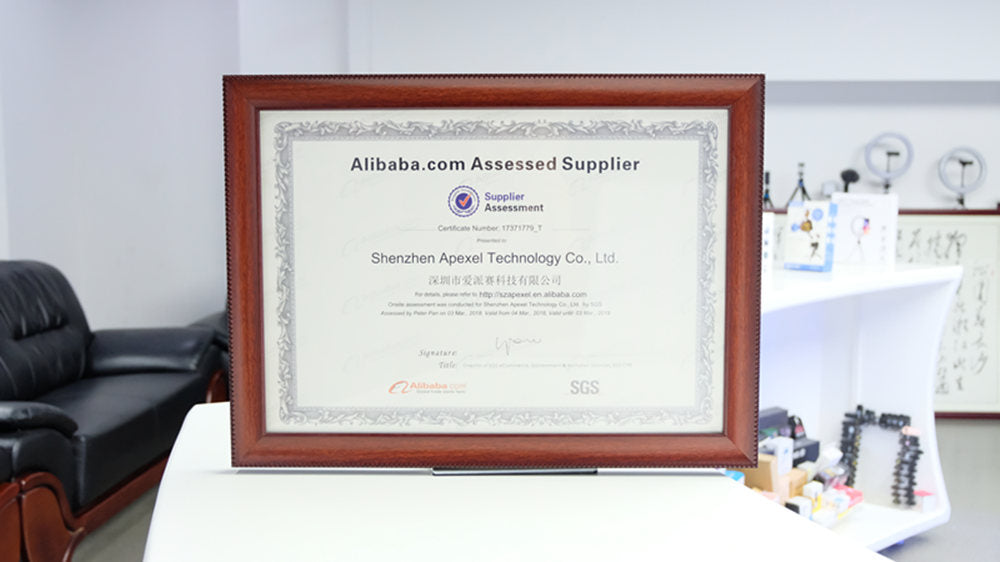 Second: flexible and convenient
Members actually become freelancers, so they end up setting their own goals independently, reorienting themselves, choosing products they are interested in, even deciding their own working hours, and so on. This convenience means we can spread our portfolio across different portfolios, or just focus on straightforward advertising. At the same time, it is not affected by corporate constraints, regulations and underperforming teams.
Third: free brand marketing
As mentioned above, celebrities or organizations are bound to achieve certain exposure when promoting the products of merchants and brands. Therefore, opening visitors and customers who are guided to flow or transform to see the brand and product information of merchants is also a kind of exposure to the market. For new audiences, this is the primary brand promotion.
People with a certain concept of brand must understand the impact of brand exposure on brand power. The more orders/inquiries you get from the people or organizations you work with, the more brand exposure and traffic you get, so it's important to review your data regularly and manage your affiliate marketing.
Fourth: not doing customer service
Every seller and company that provides a service must deal with consumers and ensure that they are satisfied with what they are buying.
Because of the marketing structure of members, there is no need to worry about customer support or customer satisfaction. The whole job of an affiliate marketer is to connect sellers and consumers. After receiving the sales commission, the seller will handle all complaints from consumers.
Fifth: free flow is improved and accurate  
Merchants both reds and bloggers by promoting products, bring their own fans or new audience merchants shop/independent station (site), or marketing web site or service by means of its own flow, technology and the visitors and potential customers to businesses operating platform (electric business platform shops or independent stand, etc.) of the transformation, the premise is to drainage, drainage is transformed.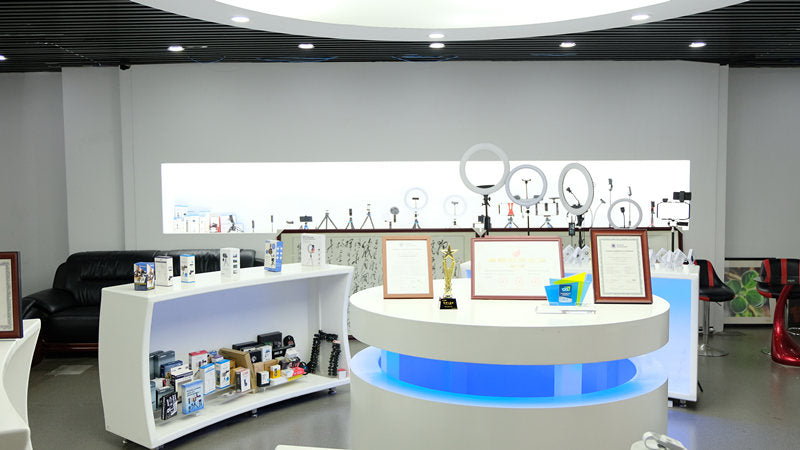 In other words, this part of the traffic for merchants and belongs to free traffic, compared with Google advertising, whether search advertising or display advertising, most of the PPC charge per click, affiliate marketing is equivalent to the store or website free drainage.  
Also, because the commission settlement mechanism is based on conversion (usually set up as a single purchase/purchase intention), the redskins or institutions will maximize the possibility of conversion in order to get the commission.  As a result, you generally don't see a lot of garbage traffic.  
Sixth: have passive income  
Affiliate marketing can make money in your sleep.  Spending that initial time on a series of ads will see continued benefits as consumers buy products in the days and weeks ahead.  You get paid long after the job is over.  Even without computers, marketing skills can bring in a steady income.
With 19 years of top experience, Apexel is focused on delivering value and solving business challenges by providing modern optical services and solutions.  In the past 10 years, we have gradually developed from a traditional trading company into a technology innovative company with independent research and development capabilities, OEM/ODM and APEXEL brands.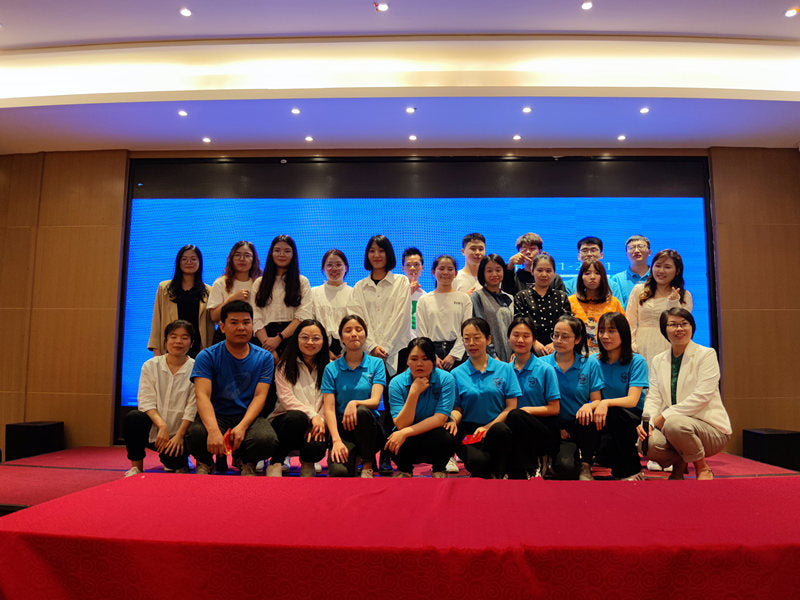 APEXEL's main products include lenses, selfie sticks, tripods, ring lights and other photographic accessories, night vision instruments, binoculars, monoculars, microscopes, rangefinders and other optical instruments.  
We are committed to making affiliate marketing easy and accessible to all: working with us, you can generate revenue from many affiliate marketing programs around the world without additional work.  Come and join us!