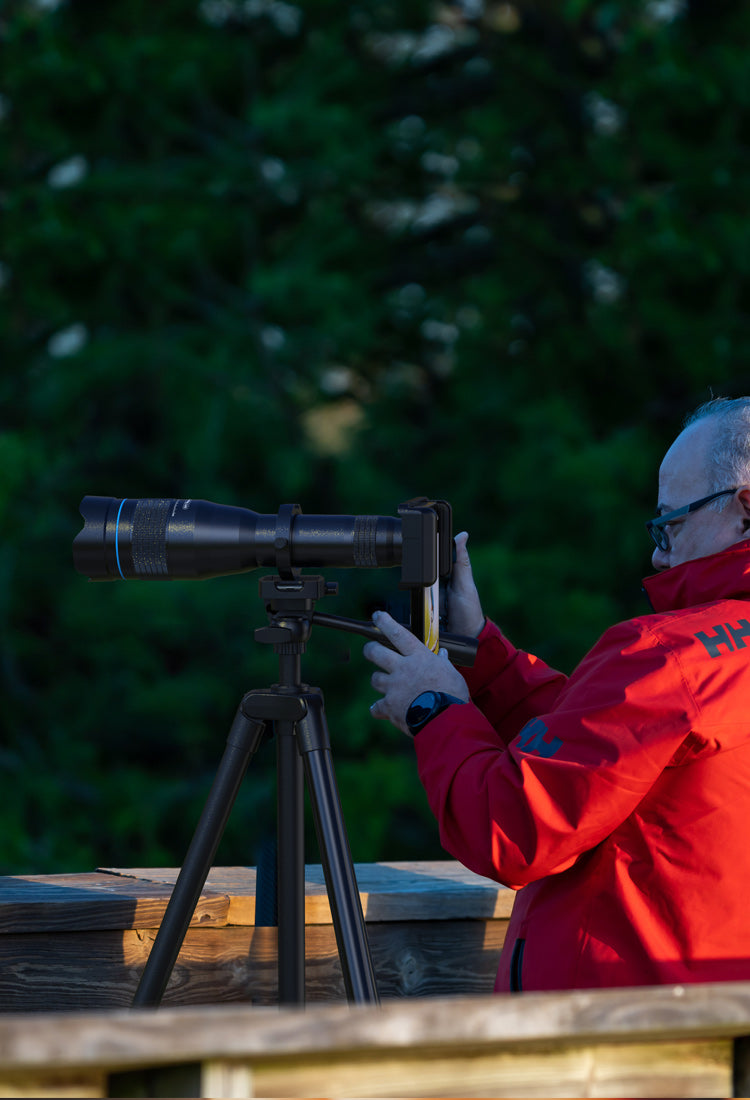 New Upgrade 60X Telephoto Lens
Taking the best from our customers' suggestions, we change everything
Shop Now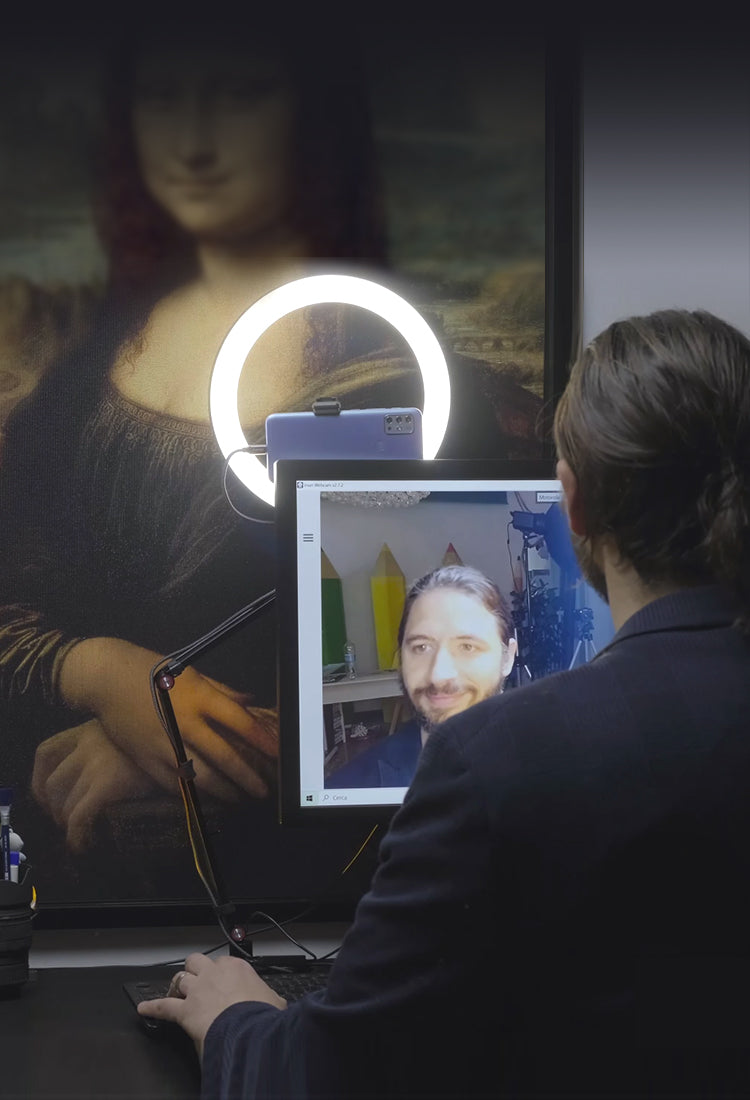 FL20 Foldable Desk 10 Inch Ring Light
360° Adjustment · Three Light Modes · Portable and Practical Lighting for Photography / Video Recording / Live Stream.
Learn More
Our Latest Reviews
Find the best products and why we love them.
"As a macro photographer with many years of experience, I think this 100mm 3-in-1 macro lens is very suitable for mobile phone macro photography."
"I highly recommend the Apexel FL19 video light kit to beginners and content creators."
"HB5 is a cool and cheap lens for smartphone photography, and Apexel has huge potential to enhance the mobile photography experience."
Estechmedia - Camera reviewer
" I was very impressed with the thought that went into the design of this macro lens and phone mount. The images appear sharp, and the device was easy to work with."
A. CEMAL EKIN - PetaPixel.com
"Perfect for desktop photography, it's a very affordable and powerful addition to your lighting, and it also comes with 4 color filters for those who like to experiment with color."
A. CEMAL EKIN - PetaPixel.com
" This microscope is ideal for observing details such as clothing fibers or fingerprints"
Hannah Rooke - digitalcameraworld.com
Join Our Review Club
Be the first to review Apexel, a sign-in program for members who like to review products and share their findings in creative ways. Participants receive free samples.
Join Us Now