Get to Know Us.
WHO WE ARE
Founded in 2003, APEXEL is driven to provide the best user experience through innovative design.As the world's most-awarded mobile lens, the brand has been issued over 100 patents worldwide and recognized globally for class-leading design and technology. Leveraging the phenomenal success of its category creating original product, the 5-in-1 Lens, the company continues to innovate with a growing line of ground-breaking lens sets and accessories for the mobile photographer. APEXEL remains committed to finding new and exciting ways to enhance the mobile photography category—and to making inspiring photos and video fun and easy to capture on mobile devices. From professional photographers to every day picture takers, these products appeal to a new generation of content capturers.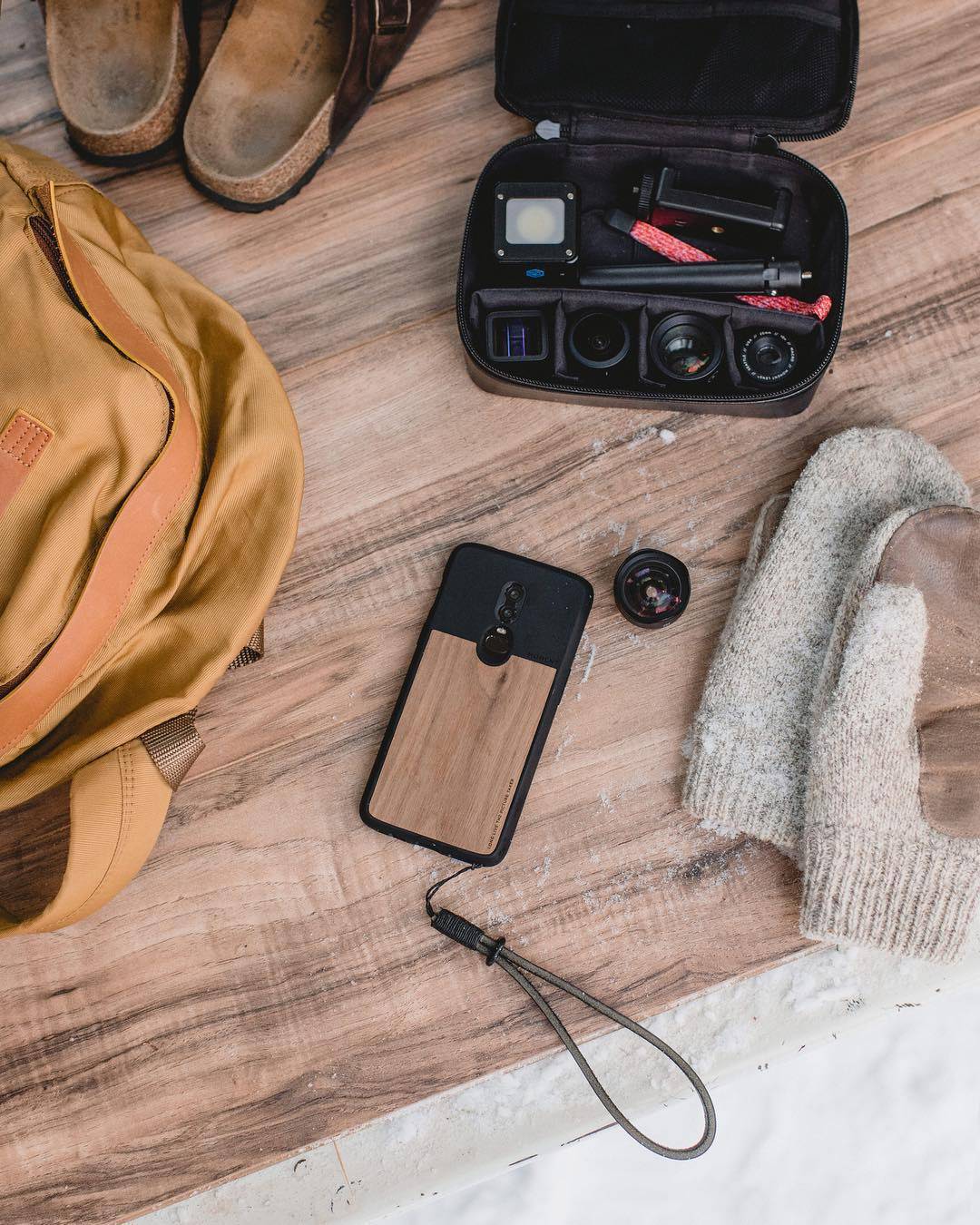 WHAT WE BELIEVE
We believe that the future of photography is in your pocket.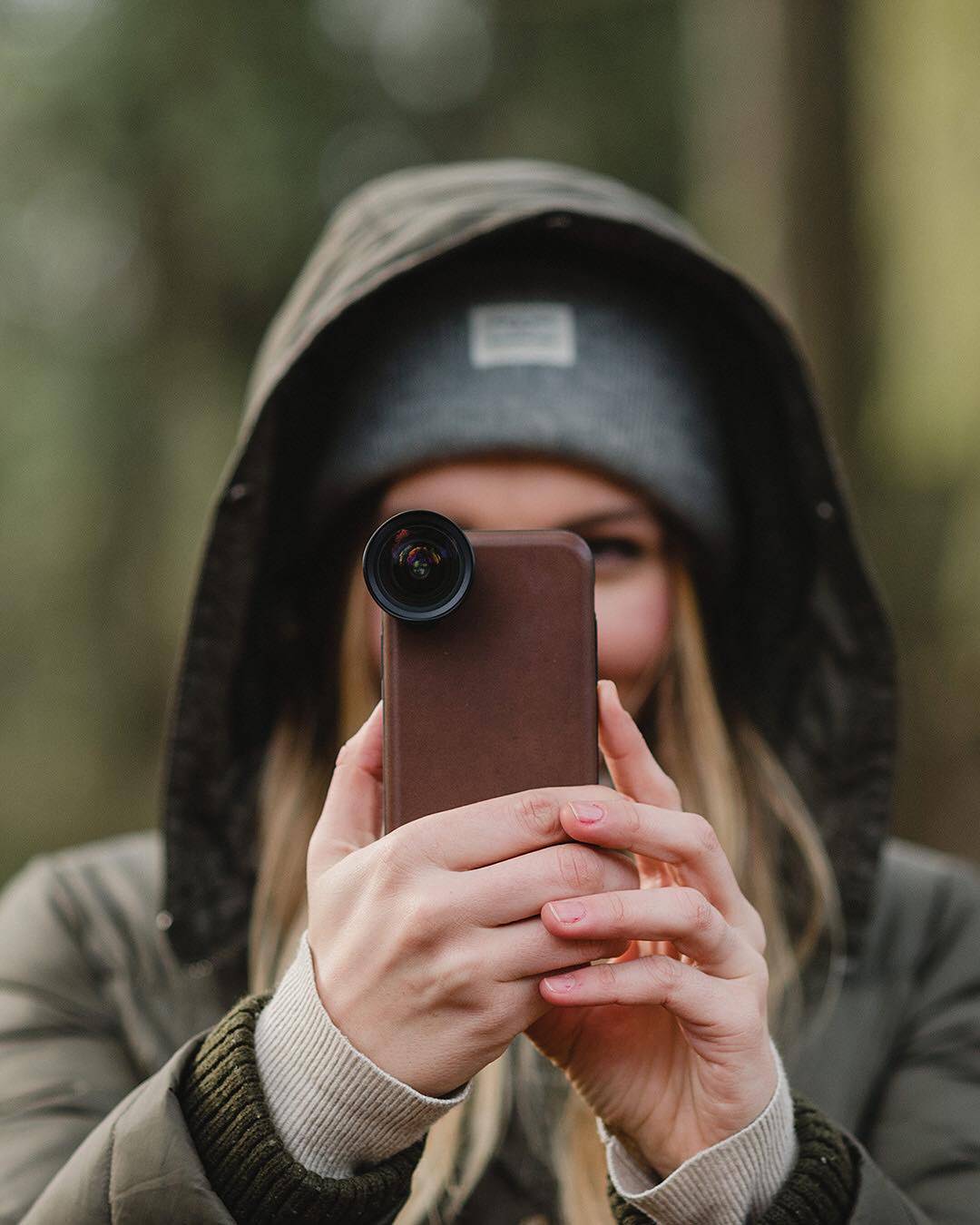 Our Mission
We dream it, we do it, we create something call "MAGIC". And this MAGIC can
Make you a better photographer.